The Lemac Multilift
The DIY Self-Install solution for Multiple Lifting Applications
No Engineer required
No significant structural work*
No electrician required
Designed for easy and quick self-install
Rack and pinion reliability
Provides multiple lifting solutions
Works even in a power cut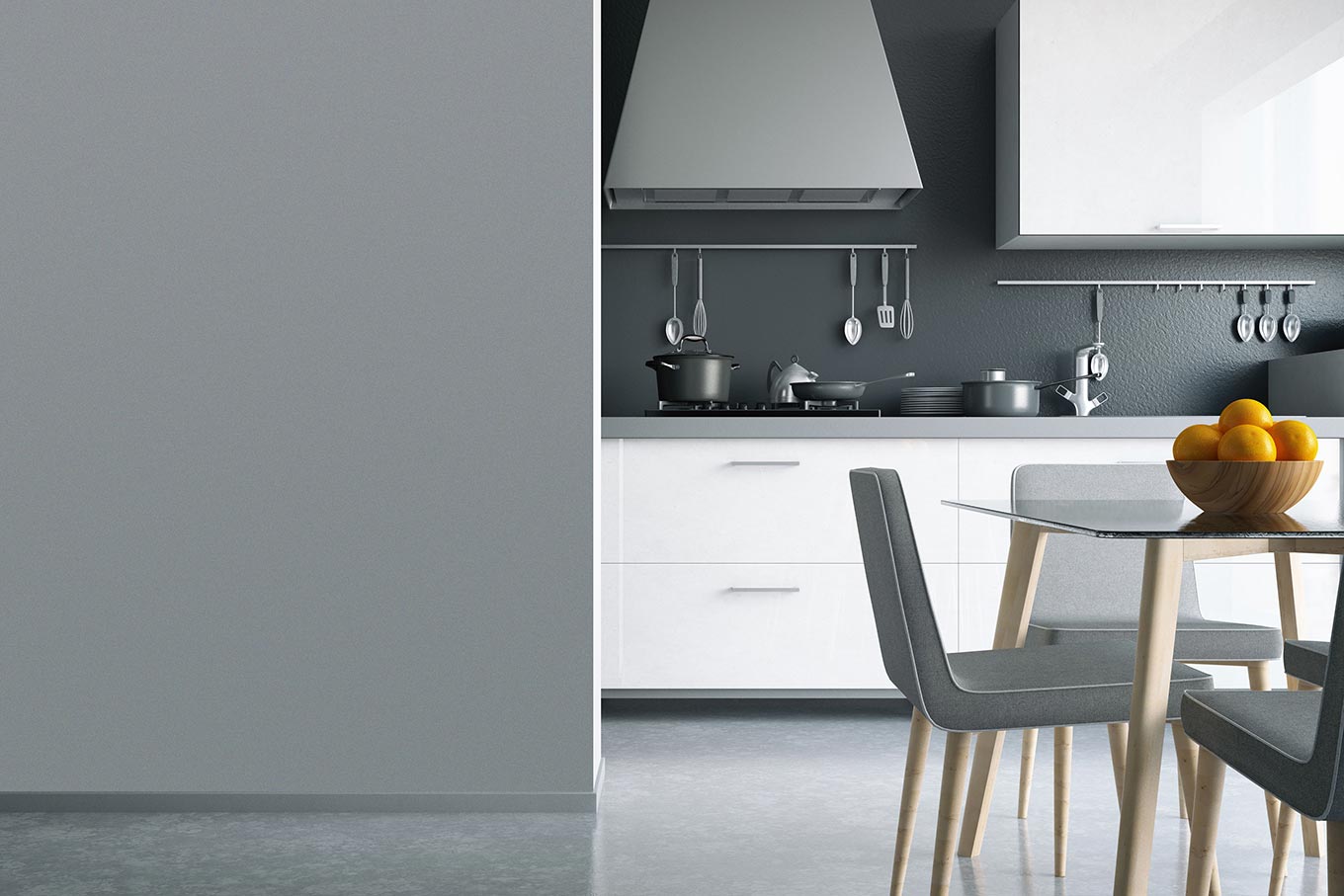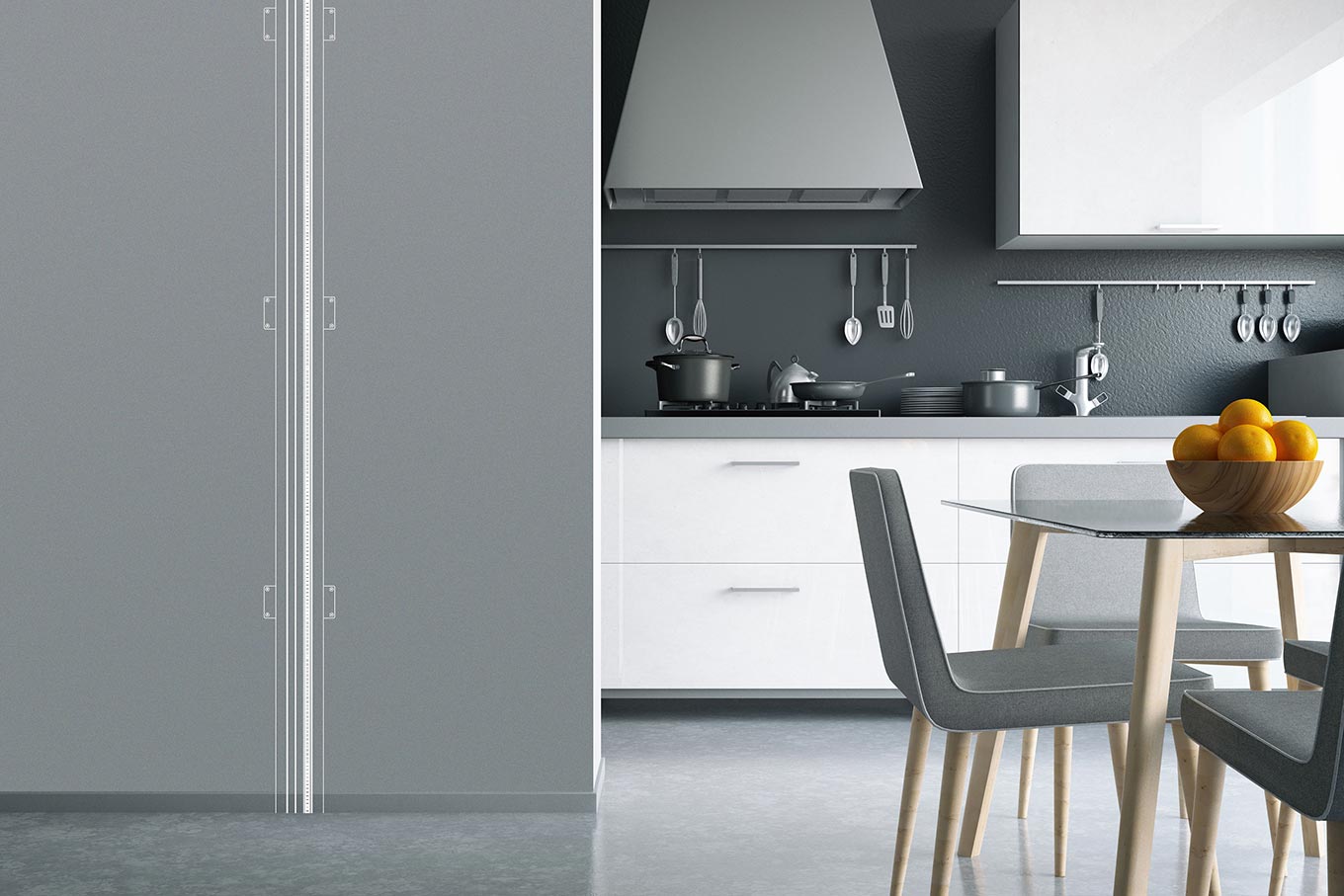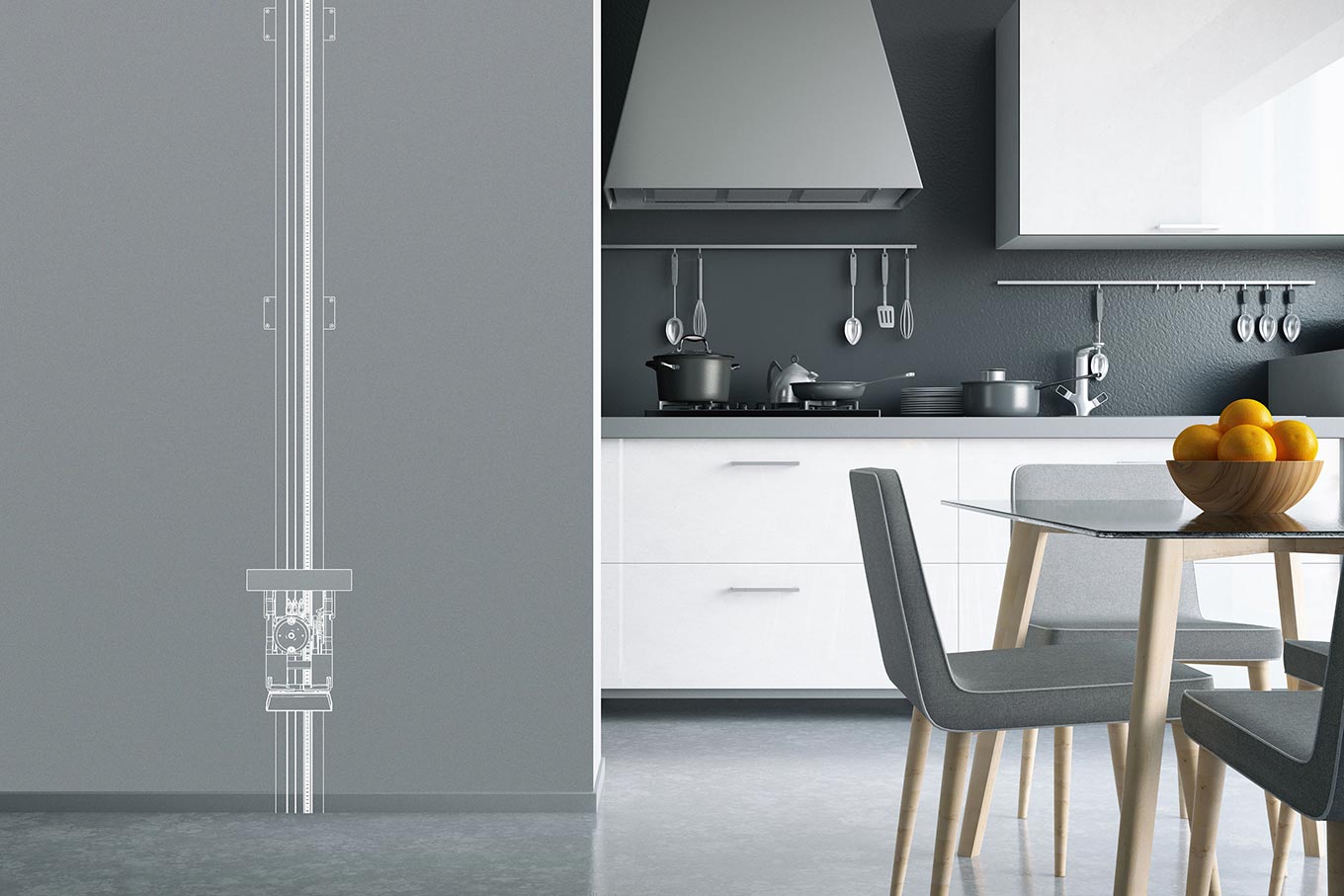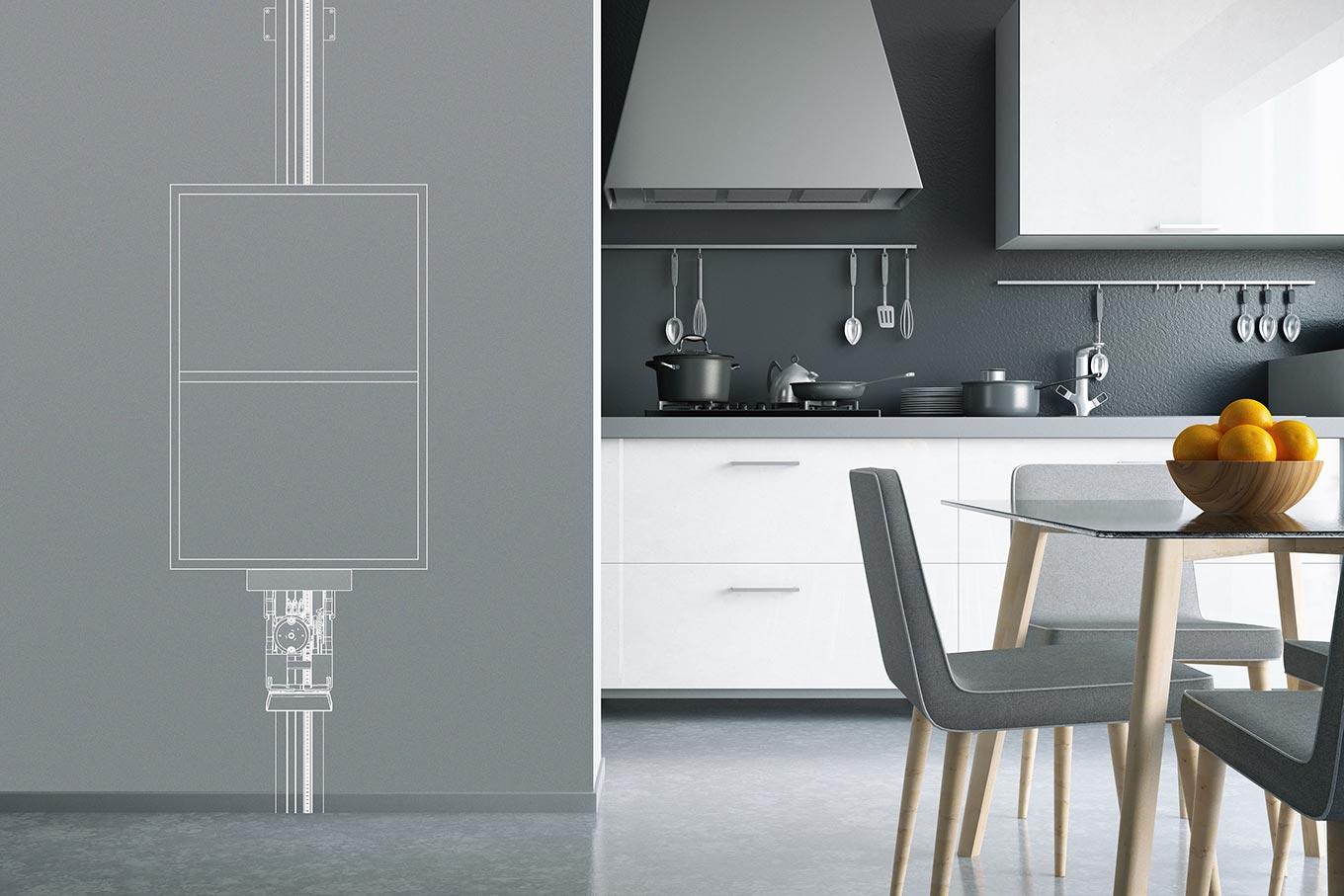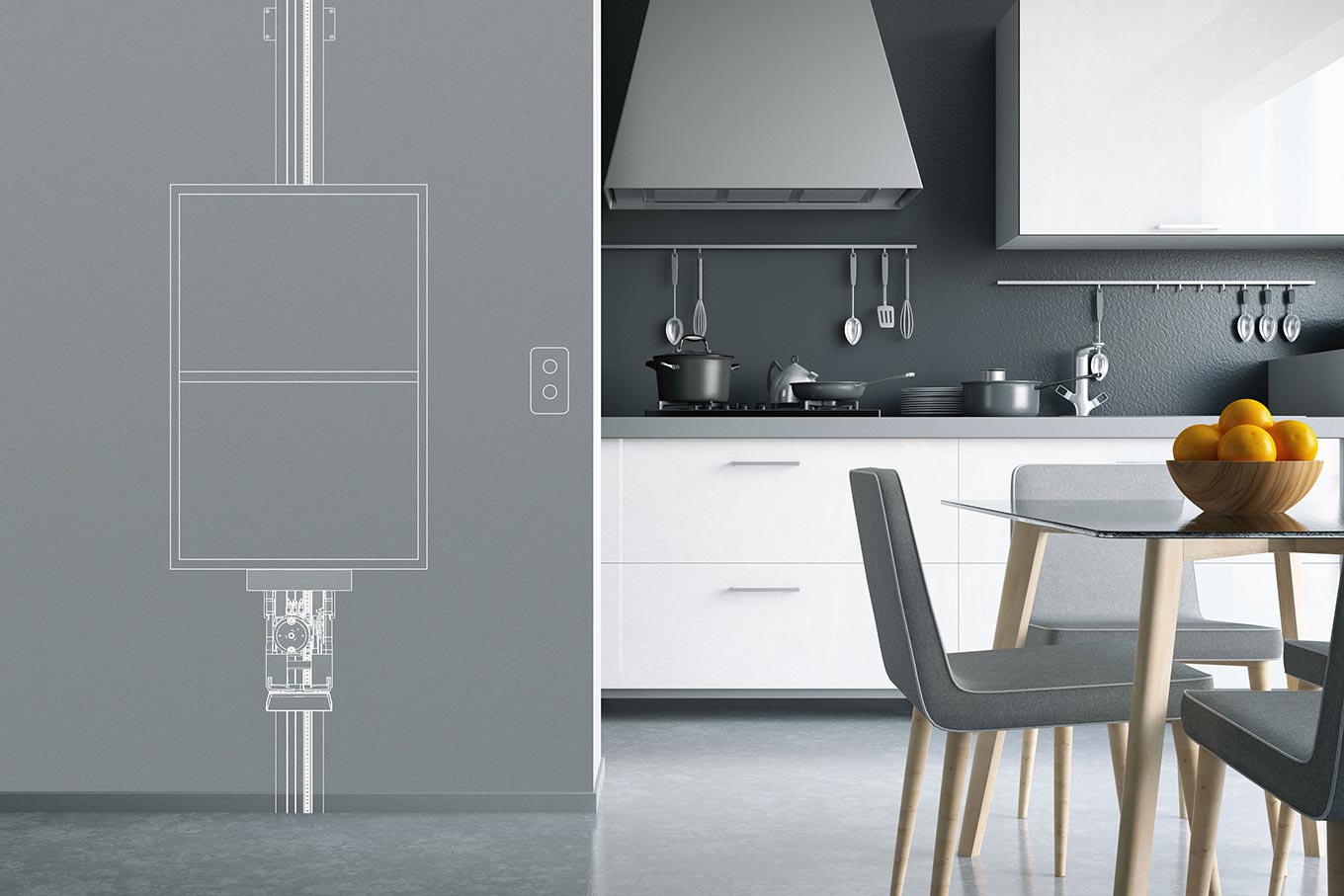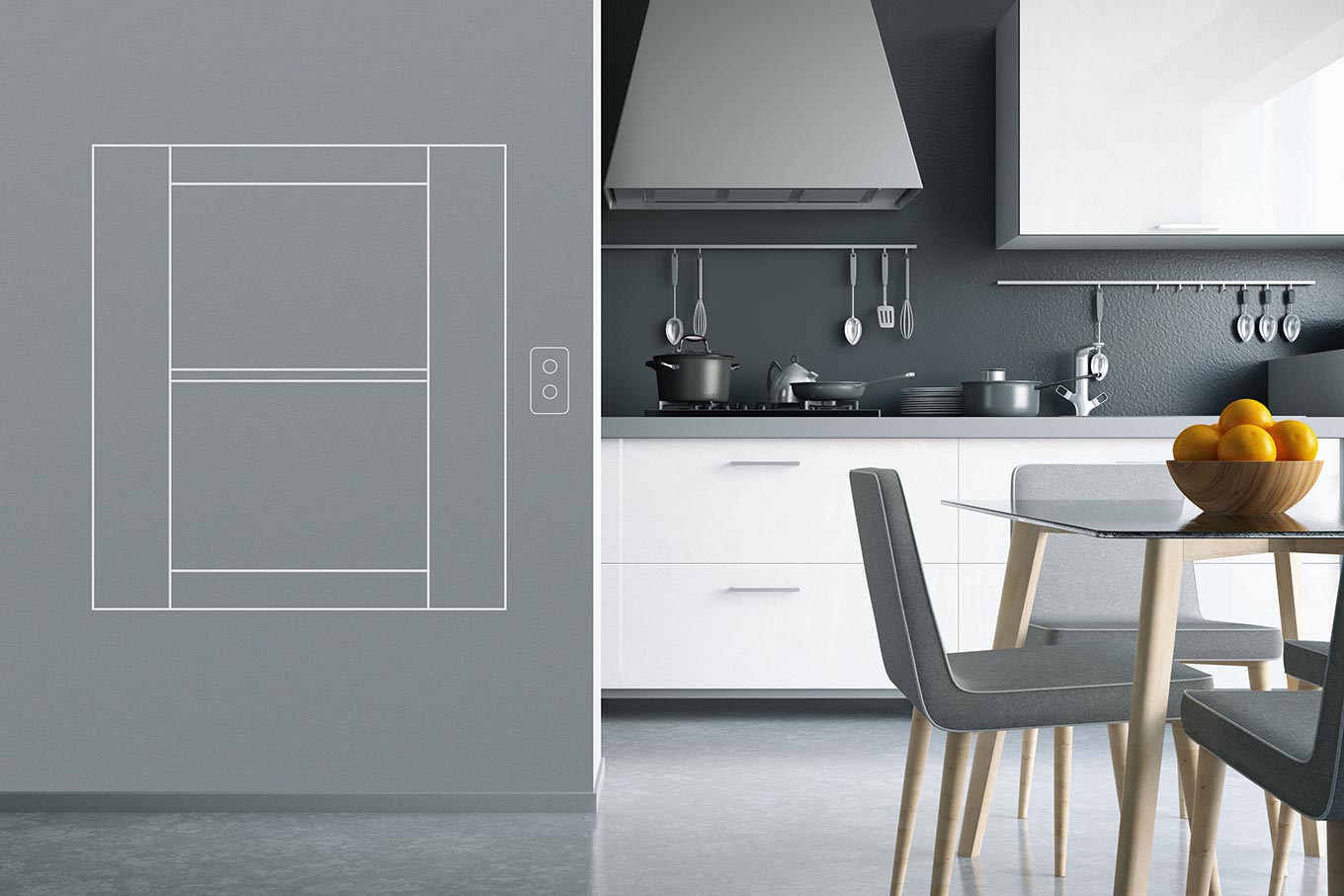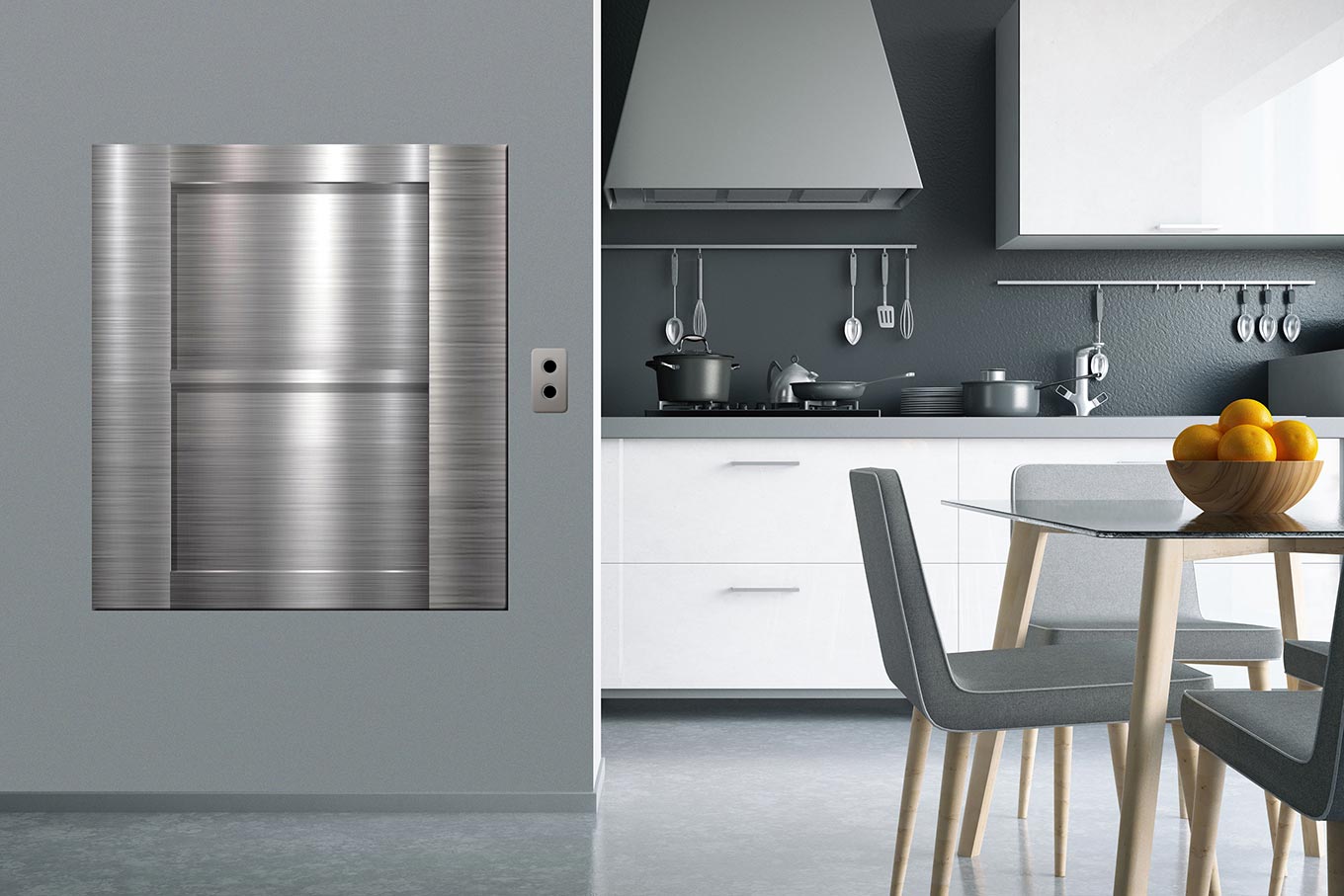 The Lemac Multilift
The DIY Self-Install solution for Multiple Lifting Applications
New from Lemac, one of the world's leading manufacturer of motors, comes the Multilift, a low-cost DIY self-install lifting solution with a range of applications for residential or commercial premises, from a food lift in your restaurant to a small goods lift in your office or home.
A reliable and versatile solution from Lemac
With the Lemac Multilift you no longer need to struggle carrying heavy or unwieldy objects from one floor to another; this simple DIY solution takes the weight off your shoulders.
Learn More
Suitable for multiple applications
The Lemac Multilift comprises an easy to install 'core component set' which provides all you need to start lifting inanimate objects effortlessly between floors in your home or business premises. A range of options is available to enhance the core component.
Learn More
It's easy as 1…2…3
1. Choose your configuration
Aside from the core component set, the Lemac Multilift offers a variety of additional options depending on your required application.
2. Install the core component set
No significant structural work, and no electrician needed. Simply install and plug in. Depending on the chosen setting, you may need to make an opening the in floor/ceiling for the Multilift to pass through, but it is designed to fit between standard timber joists to maintain structural integrity.
3. Enhance and enclose your Multilift
Depending on your application and environment, you may choose to leave your Multilift open or to enclose it and add a decorative door system.
Note: Multilift 50 is not suitable for enclosing.
Skip navigation Home page Site Map Contact us Top of the page Accessability Statement